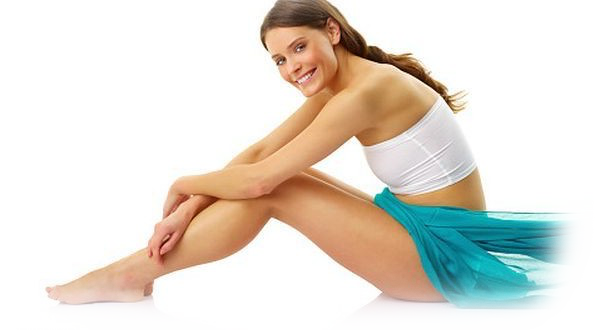 NeoGenesis® brings you the most advanced stem cell cosmeceuticals available today. Our S²RM® technology is the safest and most effective stem cell-based line of cosmeceuticals.
Our skin, hair and eyelash products are in a class of their own. The results are visible after just a few weeks.
Aging may be inevitable, but thanks to science, the rate of aging is not.
Now you can re-awaken the body's own natural healing system to turn back the hands of time.

NeoGenesis UK
Phone: 001 858 751 4714
www.NeoGenesisPro.co.uk
info@neogenesispro.co.uk
"Each patient carries his own doctor inside him. We are our best when we give the doctor who resides within each patient a chance to work."

~Albert Schweitzer